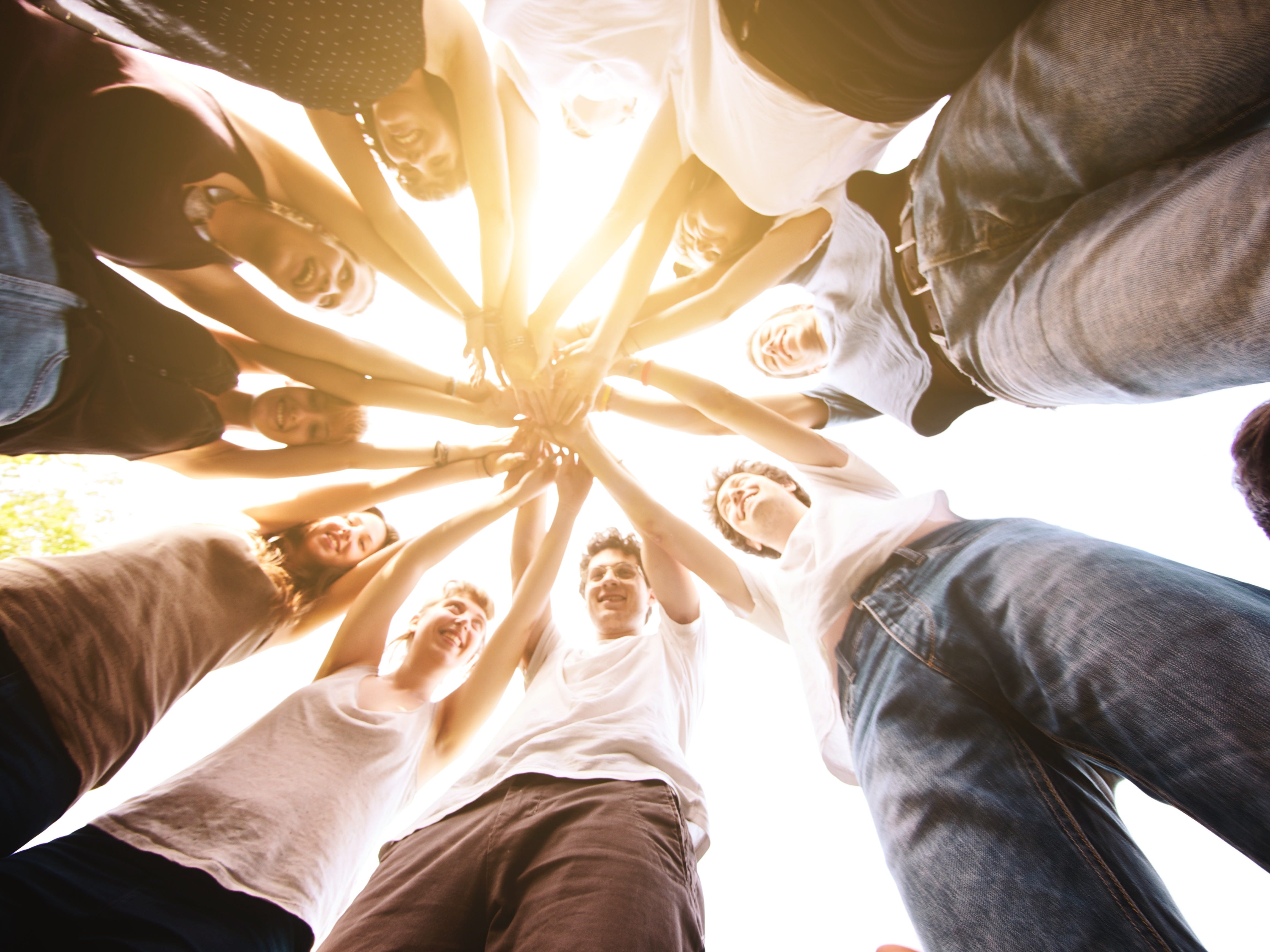 The ProYouthVisa Alliance
What is the solution for the future of youth exchange between the UK and the EU after Brexit?
A new Youth Visa
Content from Youtube can't be displayed due to your current cookie settings. To show this content, please click "Consent & Show" to confirm that necessary data will be transferred to Youtube to enable this service. Further information can be found in our Privacy Policy. Changed your mind? You can revoke your consent at any time via your cookie settings.
Consent & Show
The ProYouthVisa Alliance is for everyone who supports maintaining extensive exchange possibilities for young people in the UK and the EU after Brexit.

To enable this, we are campaigning for the creation of a new YOUTH VISA that will establish a simple and secure basis for young people to pursue language study, au pair stays and job training opportunities between the countries of the EU and the UK in the new post-Brexit situation.

The young people of the United Kingdom and the European Union deserve to have these opportunities. A Youth Visa for the EU and UK will ensure that they do.
Our aim is simple:
A general agreement for a YOUTH VISA valid for all of the countries of the EU and the UK that will give a clear and simple basis for UK and EU young people (age 18 - 30) to develop their skills and interests through simply regulated temporary stays (of up to 2 years) in each other's countries.
Tens of thousands of individuals are supporting our petition. You can too:
The ProYouthVisa Alliance is supported by these organisations:
Would you like to join the campaign or receive further info?